The Supreme Court of India on Friday (28th August) upheld the decision of the National University Institution (NUI) to hold the final year college exams by September 30. "The state cannot announce the promotion of students without final year examinations," the court ruled.
Advertisement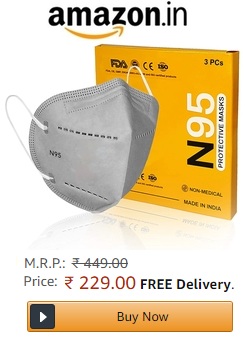 Aditya Thackeray's multiple petitions, including those of the youth army, called for the cancellation of the test in the midst of the coronation crisis. Many said that the students may have doubts if they take the test in Corona. The difficulties faced by the students as all the educational institutions were closed due to the Rona crisis were mentioned in the application form and it was argued that the examination must be canceled. That is why there were many problems with whether the final year exam will be held. There were even disagreements with state universities over taking exams.
Also Read: No clear plan for vaccine, Rahul Gandhi fired missiles at Modi's government
Supreme Court directs hearing of Babri case till September 30
Advertisement

Their reasoning behind not taking the exam was that the students had given five semesters and had a short grade point average-CGPA, which could be the basis for announcing the results without a final exam. However, despite some similar requests, the University Grand Commission (UGC) has directed that the examination be held by the end of September. The UGC argued that the exams were being held "to protect the academic future of the students" and that degrees could not be awarded without the exams.
Latest News and updates, Follow and connect with us on Facebook, Twitter, and Linkedin
Get the latest updates directly on your mobile, save and send a message at +91-9899909957 on Whatsapp to start
Advertisement