The sale of old gold or gold jewelery will now have to pay three per cent GST. This will be decided by the forthcoming GST council.
Advertisement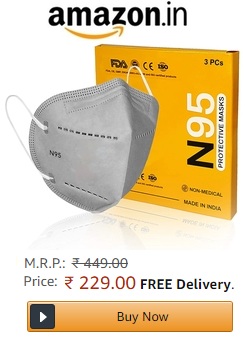 Thomas Isaac said a group of state finance ministers (GOMs) had almost agreed to impose a three per cent GST on the sale of old gold and jewelery.
Also Read: Supreme Court orders timely conduct of JEE Main and NIT exams, warning not to jeopardize students' future
Bihar Government extended the lockdown once again till September 8
Advertisement

According to sources, the group of ministers includes the finance ministers of Kerala, Bihar, Gujarat, Punjab, Karnataka and West Bengal. The group's organization is implementing the eve bill for the transport of gold and precious stones Has been for review. The group of ministers met via video conference. Isaac said it has been decided that a three per cent GST on gold sales will be levied by the RCM.
Latest News and updates, Follow and connect with us on Facebook, Twitter and Linkedin
Get the latest updates directly on your mobile, save and send a message at +91-9899909957 on Whatsapp to start.
Advertisement