New Delhi, Dec 21 (IANS) Ittehadul Muslimeen Party chief, and Hyderabad MP Asaduddin Owaisi has tweeted a report on the number of Muslims lodged in jails. These people are innocent in the eyes of the law but they still face imprisonment for years. This is one more proof of the systemic injustice we are facing.
Advertisement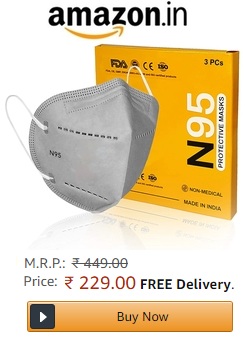 According to a report shared by Owaisi, the National Crime Records Bureau has released figures on the number of inmates lodged in the country's jails. Not so in the case of people.
Also Read: Home Minister Amit Shah recovered from the Coronavirus
Supreme Court gives important decision for ban of use of Patanjali 'coronil'
Advertisement

According to the report, the figures from 2016 show that the number of prisoners in jails is more than the number of prisoners coming from the Muslim community. At the same time, the number of convicted Muslims is 12.5 percent, but the cases of 18.5 percent of them are under consideration.
Latest News and updates, Follow and connect with us on Facebook, Twitter, and Linkedin
Get the latest updates directly on your mobile, save and send a message at +91-9899909957 on Whatsapp to start
Advertisement