Photo goes viral as Jaya Bachchan comments on Bollywood's drug connection in Rajya Sabha
Mumbai, A picture of Bollywood kingpin Amitabh Bachchan is going viral on social media very fast. In this photo, Big B is seen shaking hands with a person. It is claimed that the person in the picture is Amitabh Bachchan.
Advertisement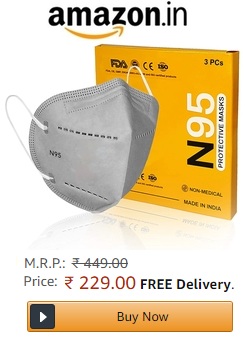 He is none other than the underworld don Dawood Ibrahim. This guy looks exactly like David. Amitabh Bachchan is being trolled after this picture went viral on social media, to which Abhishek Bachchan has responded. The caption to the viral image reads, "I am your father, but I am your slave."
Also Read: Bigg Boss 14: New more colourful house pics leaked, grand, awaits Salman Khan and contestants
After Abhishek's reply, the user deleted the photo. Speaking of work front, Amitabh Bachchan is currently shooting for Kaun Banega Crorepati. Big B is currently back beating Coro. So he doesn't want to make any compromises with his health. He was the target of Big B trolls for his face shield. Because the shield was covered with his nose and eyes but not Moe's.
Advertisement

Latest News and updates, Follow and connect with us on Facebook, Twitter, and Linkedin
Get the latest updates directly on your mobile, save and send a message at +91-9899909957 on Whatsapp to start
Advertisement