The Pictures from the newly revamped sets of Salman Khan's Bigg Boss Season 14 have leaked online. The photos show a more colourful decor with chandeliers, pink and orange bedsheets, a large silver couch and more.
Advertisement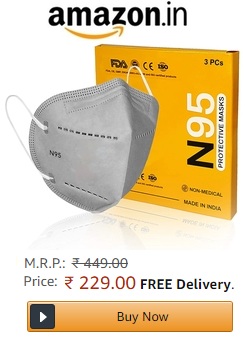 The 14th season of Salman Khan's hit reality shows Bigg Boss. The pictures which featured new design of the house have leaked online. Shared by an insider account on social media, the photos show a colourful new setup that awaits the new contestants.
The pictures show a bunch of low beds draped in pink and orange sheets. The chandeliers that cover up the ceiling are adorned with a tinted glass of the colours of the rainbow. There is also a large, curved silver couch that can seat many people.
The walls are adorned with mosaic glass art and a large artwork of a cat can also be seen.
Advertisement

According to an Indian Express report, the season will be themed around the coronavirus lockdown. "Throughout the COVID lockdown, people have missed certain activities, be it shopping, eating out or watching films. As part of the luxury tasks, contestants would be able to win a chance to enjoy these in the Bigg Boss Season 14 house. As per the Salman Khan said in the teaser videos, this would be a befitting reply to 2020," a source told the daily.
Latest News and updates, Follow and connect with us on Facebook, Twitter, and Linkedin
Get the latest updates directly on your mobile, save and send a message at +91-9899909957 on Whatsapp to start