NCB in preparation for interrogation of 7 big heroes involved in Karan Johar's party.
Advertisement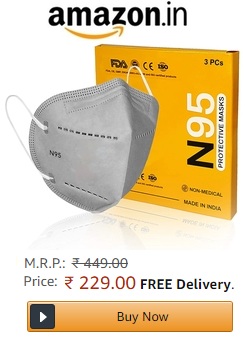 Deepika said- Yes, I asked for goods, but the goods were not drugs but cigarettes.
NCB begins preparations for interrogation of seven big Bollywood actors in drug case linked to Sushant Singh Rajput's untimely death case. The names of these actors are believed to have come out in the inquiries of various actresses and drug peddlers so far. The NCB also started investigating the bank accounts of Deepika Padukone, Sara Ali Khan, Shraddha Kapoor and Rakulpreet Singh. NCB officials are trying to find out how much money these people have exchanged to buy drugs. The actresses' three-year credit card payments are also being verified. The NCB has also claimed that the interrogation of seven major Bollywood actors and some producers in the drugs case was approved.
Also Read: Sushant Singh Rajput Case: Mobile Phones Of Deepika Padukone, Sara Ali Khan, Seized In Drugs Case
Advertisement

Bigg Boss Season 14: Actress Rubina Dilaik to Enter Show
Regarding the probe into Sushant's untimely death, Maharashtra Home Minister Anil Deshmukh said it had been a month and a half since the case was handed over to the CBI. We are eagerly awaiting the outcome of the investigation. While the Maharashtra police was investigating the case in the right direction, the case was suddenly handed over to the CBI. Now people want to know if Sushant committed suicide or was killed!
Speaking of which, Deepika calls cigarettes goods. When the NCB officials asked Deepika what the goods are, Deepika answered yes to this question, I asked what the goods are, but this is not the goods you understand. He added that he calls cigarettes goods. Cigarette codeword? "We call hash and weed type of cigarettes as goods, i.e. different brands of cigarettes," said Deepika.
Advertisement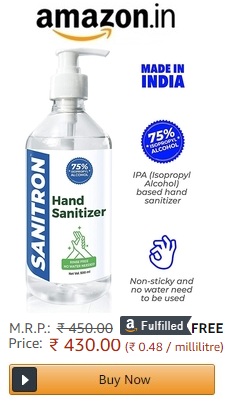 Latest News and updates, Follow and connect with us on Facebook, Twitter, and Linkedin
Get the latest updates directly on your mobile, save and send a message at +91-9899909957 on Whatsapp to start
Advertisement