Chandigarh, Jan 21 (IANS)
Strict restrictions have once again been imposed in Punjab in the wake of an increasing number of coronavirus (COVID-19) cases. Now in Punjab, with weekend lockdown, there will be night curfew every evening from 6 pm to 8 am. Only 30 percent of the total capacity passengers in buses and only three passengers in cars will be able to travel in the state. Restrictions have been imposed urgently.
Advertisement

Also Read: CBI launches probe into Bollywood Actor Sushant Singh suicide case
The Modi government announced a one country one exam for students
Chief Minister Capt Amarinder Singh said that Punjab was currently going through a period of health emergency and 60 people had died from corona in the state so far.
Advertisement

He said that from today, in all government and private offices in Punjab, only 50 percent of the total capacity employees will work. The remaining 50 percent of employees will work from their homes.
The Chief Minister said that the operation of vehicles in Amritsar, Ludhiana, Jalandhar, Patiala, and SAS Nagar Mohali has been banned again in these five districts. In order to reduce the congestion on the roads, 90 percent of unnecessary shops will not be allowed to be opened every day.
Latest News and updates, Follow and connect with us on Facebook, Twitter, and Linkedin
Advertisement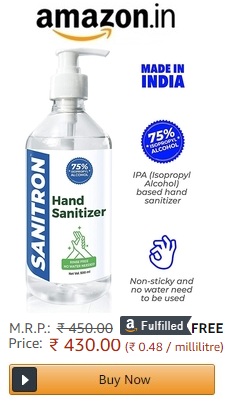 Get the latest updates directly on your mobile, save and send a message at +91-9899909957 on Whatsapp to start.