New Delhi: A major decision has been taken in the Modi cabinet for the students of the country and now a major decision has been taken in the Modi cabinet for the students of the country.
Advertisement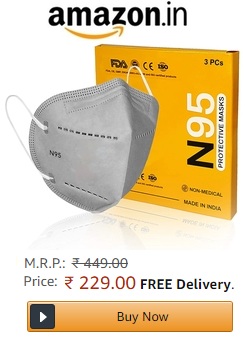 Talking to reporters after the cabinet meeting, Union Minister Prakash Javadekar said that the National Recruitment Agency has been announced in the Union Cabinet, which will facilitate the recruitment process.
The central government has given good news for job seekers for the youth. The cabinet meeting has approved the proposal to set up a National Recruitment Agency. Under this, tests will be conducted twice a year and one thousand examination centers will be set up at the district headquarters. be examinations under the 12th will be headquartered in Delhi, the National recruitment agency languages students trials will also be money-saving them so they are not running, said in addition to information on Union Cabinet Minister is given the country's six airports management and administration of private player in Jaipur, Guwahati The decision to lease Thiruvananthapuram Airport under a public-private partnership was taken at a cabinet meeting.
In addition, farmers are committing suicide due to low crop prices and sometimes worrying that the crop will not be harvested due to excessive rains. The government has taken an important decision in the interest of farmers. Reasonable and re-pricing of sugarcane has been allowed to increase by Rs. 10 per quintal. So far the price was Rs. 3 per quintal which has been increased to Rs. The decision to buy sugarcane at the new price next season has been taken in the Union Cabinet.
Advertisement

Latest News and updates, Follow and connect with us on Facebook, Twitter and Linkedin
Get the latest updates directly on your mobile, save and send a message at +91-9899909957 on Whatsapp to start.
Advertisement