MUMBAI: Two days ago, a rumor was circulating on social media that Rhea had slapped Rhea by a woman officer who did not co-operate with the CBI.
Advertisement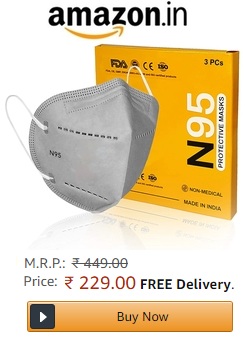 There is no explanation as to where the rumor started. Sushant's fans are very happy and enthusiastic after this rumor. After a lot of investigation, it was found out that this rumor was made news by a local news channel and spread like wildfire on social media. Was gone. An image of an IPS officer in Nupur's uniform is seen with Rhea. In the Sushant case, Rhea is being interrogated but such rumors were researched to find out whether they are true or false.
Also Read: T-Series sues video platform 'Roposo' for Copyright Infringement
Disha Patani's viral Hot and bold looks, check pics here
Advertisement

However, research has revealed that this is just a rumor, not the truth. Rhea was interrogated and it was found out that she did not operate and was later slapped. It is completely false.
Latest News and updates, Follow and connect with us on Facebook, Twitter, and Linkedin
Get the latest updates directly on your mobile, save and send a message at +91-9899909957 on Whatsapp to start
Advertisement