New Delhi: Amid controversy following a letter written to Sonia Gandhi in the Congress party, BJP leader and Union Minister Ramdas Athavale has advised senior Congress leaders Ghulam Nabi Azad and Kapil Sibal to quit the Congress and join the BJP.
Advertisement

Athaval said the NDA government at the Center would return to power if Kapil Sibal, Ghulam Nabi Azad, and other veteran Congress leaders were accused of
colluding with the BJP. The controversy is that Rahul Gandhi has accused Sibal Azad of working for the BJP so I urge Sibal and Azad to resign from Congress.
Also Read: Sonia Gandhi has expressed readiness to step down as president, likely to elect a new president
Muslims are innocent but have been facing jail for years: Owaisi
Advertisement

He said that if he was being insulted, he should leave the Congress in the same way as Jyotiraditya Scindia left, as Sachin Pilot did, but he agreed that it was wrong for Rahul Gandhi to blame the founders of the Congress.
Athaval said the BJP-led NDA government would remain in power for many years to come and hoped to win more than 50 seats in the next Lok Sabha elections.
It may be recalled that Sibal and Azad were among the three big leaders of the Congress who wrote a letter to Sonia Gandhi demanding a sweeping change in the Congress party and a full-time president.
Latest News and updates, Follow and connect with us on Facebook, Twitter, and Linkedin
Advertisement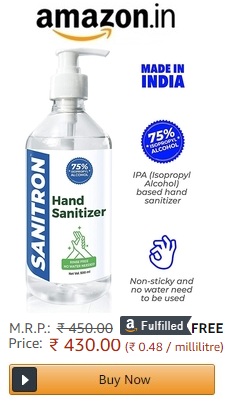 Get the latest updates directly on your mobile, save and send a message at +91-9899909957 on Whatsapp to start