Bhopal: The Congress has used all its strength to raise the banner of victory in the by-elections to be held in Madhya Pradesh. The election dates have not been announced yet but Congress has started public relations. It is being said that the BJP has given its process to Congress general secretary Priyanka Gandhi to campaign for the Congress candidates in the by-elections, as per the report by Jansatta.
Advertisement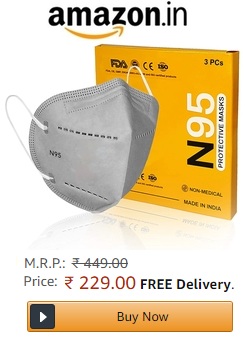 "This is a good thing for the BJP and we are waiting for it," said Jayabhan Singh Pavaiya, a BJP leader from Gwalior, who is campaigning for Priyanka Gandhi in the upcoming by-elections. The BJP welcomes Priyanka's arrival if any of the brothers and sisters take action and what happened to her in Uttar Pradesh will also happen in Madhya Pradesh.
Also Read: Govt will consider revoking suspension of MPs if they will apologise: Ravi Shankar Prasad
Bihar Elections 2020: Schedule of Bihar Assembly Election
Advertisement

Asked about the challenge in handling Sachin Pilot's front in the upcoming elections in Madhya Pradesh, the BJP leader said if Sachin Pilotji had the BJP in his heart and the Congress in his mouth, the people would not be misled by his arrival. Priyanka will be campaigning in BJP MP Jyotiraditya's stronghold.
In the meantime, he will meet local leaders and hold roadshows. Scindia claimed that the BJP would win all the six seats in the by-elections in Madhya Pradesh and that campaigning for Priyanka would not make any difference to the Congress. No, this is my Madhya Pradesh and my Gwalior Chambal taluka welcomes everyone.
Latest News and updates, Follow and connect with us on Facebook, Twitter, and Linkedin
Advertisement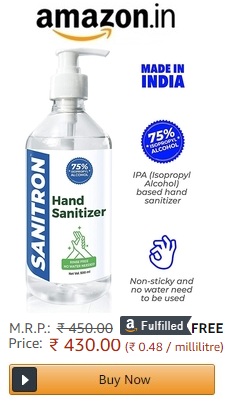 Get the latest updates directly on your mobile, save and send a message at +91-9899909957 on Whatsapp to start