Pakistan has admitted for the first time in 27 years that Dawood Ibrahim is in Karachi. David's name is also on the list of 88 people he linked to on Saturday. Pakistan mentioned 3 pages of Dawood's house on this list. He is said to have 14 passports.
Advertisement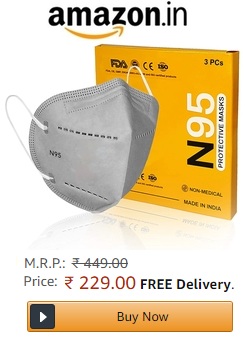 Pakistan took this action in view of the meeting of the Financial Action Task Force (FATF) to be held in October. To avoid being blacklisted. Pakistan is currently on the gray list. The banned terrorists are mainly linked to IS, al Qaeda, and small organizations of the Taliban, report as per the City Today Daily.
These 14 passports of Dawood in the document of Pakistan
Passport K5600982 issued from Mumbai on 30th July 1975
Passport M1105223 issued from Mumbai on 13 November 1978
Passport P5378494 issued from Mumbai on 30th July 1979
Passport R8416975 issued from Mumbai on 26 November 1981
Passport V578656 issued from Mumbai on 3rd October 1983
Passport A-3336027 issued from Mumbai on 4th June 1985
Passport A5018018 issued from Mumbai on 26th July 1985
Passport A7172889 issued from Dubai on 18 August 1985
Passport F82369210 issued from the Indian Embassy in Jeddah on September 2, 1989
Pakistani passport G86653711 issued from Rawalpindi on 12 August 1991
Pakistani passport C-26718512 issued from Karachi in July 1996
Pakistani passport H-12325913 issued from Rawalpindi in July 2001
Pakistani passport G-86953714 issued from Rawalpindi
The White House, near the Saudi Mosque, Karachi
House No. 37, 30th Street- Defense Housing Authority, Karachi
Paltiyal Bungalow, Noorabad Hill Area, Karachi
This is not the first time that Pakistan has taken action against terrorists and terrorist organizations to show the world before the FATF meeting. It also took action against 8 terrorist organizations in May last year. This time 88 terrorists have been banned. The terrorist's bank account and property have been seized. He has also been banned from traveling. A few days ago, the UN also released a list of terrorists.
Advertisement

Latest News and updates, Follow and connect with us on Facebook, Twitter, and Linkedin
Get the latest updates directly on your mobile, save and send a message at +91-9899909957 on Whatsapp to start.
Advertisement