MUMBAI: The National Women's Commission (NWC) has recorded statements from many people, including producer-director Mahesh Bhatt, regarding sexual harassment of women in the name of giving them a chance to model. Was sent.
Advertisement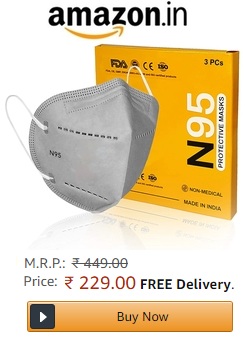 "I salute the National Commission for Women for identifying and prosecuting some of the organizations that promote sexual harassment against women in the industry," Bhatt said in a statement before the hearing. I am here today in connection with the allegations against me. IMG Ventures used my name in their promotional event Mr. and Mrs. Glamor 2020 in November 2020 and invited me to this.
Mahesh Bhatt further wrote: I would like to clarify to the Chairperson of the Commission that I was invited as a special guest to this event but I refused to attend due to Corona virus. I did not enter into any agreement for this event but the company did not accept my name without my consent. Used when I asked about it he apologized to me and then my name and my picture were removed from everywhere.
"My name was used to get more and more people involved in the event that I have nothing to do with this company," Bhatt said. "At the age of 21, I believe in exchanging knowledge and contributing to social work. I am a father of three daughters." And am ready for full cooperation in this crusade.
Advertisement

Latest News and updates, Follow and connect with us on Facebook, Twitter and Linkedin
Get the latest updates directly on your mobile, save and send a message at +91-9899909957 on Whatsapp to start.
Advertisement