Actor Aamir Khan is currently in Turkey for the shooting of his film Lal Singh Chadha. Meanwhile, he paid a courtesy call on Turkish President Emin Erdogan. Pictures of the visit have gone viral. from his statements were made that the actress Kangana ranautani team Aamir Khan share an old video and held Mark Aamir secularism, the video is Aamir told him she would give her children should follow the perfect way of Islam was asked Aamir Khan in the interview Did he face any dilemmas after marrying a Hindu woman.
Advertisement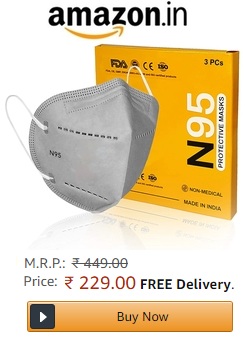 Also Read: If Trump posts hateful information, Facebook will delete it: Sandberg
Kanhanani team wrote on Twitter Hindu-Muslim-Muslim This is a radical law means only the genes and not a mixture of cultures, but also religions teach your children the Worship Allah and Krishna worship the same secularizing Amir Khan says tivatamam Kangana team that you most You were more tolerant. Why did you become intolerant of Hinduism? Children of Hindu mothers in whose colors the blood of Shri Krishna and Shri Ram flows. Sanatan Dharma. Indian Civilization.
Latest News and updates, Follow and connect with us on Facebook, Twitter and Linkedin
Advertisement

Get the latest updates directly on your mobile, save and send a message at +91-9899909957 on Whatsapp to start.
Advertisement