Scotland Yard in London launched an inquiry after three members of an Indian-origin family were found dead in their flat at Golden Mile House on Clayponds Lane, Brentford
Advertisement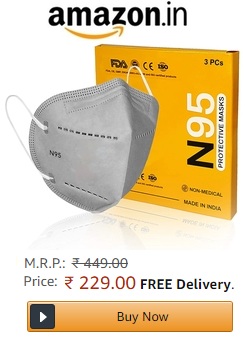 The bodies of Poorna Kaameshwari Sivaraj, 36, and her three-year-old son Kailash Kuha Raj were found when officers from the Metropolitan Police entered their flat on Tuesday, as per media officials.
In a press statement, the police said the woman's husband, Kuha Raj Sithamparanathan was found with severe stab injuries and died at the spot soon after the officers forced entry.
The cops suspect it to be a case of murder-suicide, believing that 42-year-old Sithamparanathan fatally injured himself and killed his wife and child.
Advertisement

Latest News and updates, Follow and connect with us on Facebook, Twitter, and Linkedin
Get the latest updates directly on your mobile, save and send a message at +91-9899909957 on Whatsapp to start
Advertisement