With the AIIMS report ruling out the murder angle in Sushant Singh Rajput's death case, the hashtag #KanganaAwardWapasKar has been trending on social media.
Advertisement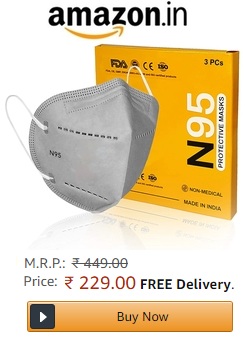 Responding to the viral trend, Kangana Ranaut asked these trolls to observe her interview just in case they suffer from poor memory.
Taking to Twitter, the 'Queen' actress wrote, "ये है मेरा इंटर्व्यू अगर याददाश्त कमज़ोर हो तो फिर से देखें, अगर मैंने एक भी झूठा या ग़लत आरोप लगाया हो, तों मैं अपने सारे अवार्डस वापिस कर दूँगी, ये एक क्षत्रिय का वचन है, मैं राम भक्त हूँ, प्राण जाए पर वचन ना जाए, जय श्री राम 🙏#KanganaAwardWapasKar"
Kangana not only slammed the trolls together with her response to the hashtag #KanganaAwardWapasKar but also challenged that if she has made even one false accusation then i will be able to return all her awards and keep her promise as a Kshatriya.
Advertisement

Meanwhile, on the professional front, Kangana has resumed the shoot of her next project 'Thalaivi'. she is going to be getting into the shoes of actress turned politician Jayalalithaa within the biopic. aside from 'Thalaivi', Kangana also has Sarvesh Mewara's upcoming project 'Tejas' in her kitty.
Latest News and updates, Follow and connect with us on Facebook, Twitter, and Linkedin
Get the latest updates directly on your mobile, save and send a message at +91-9899909957 on Whatsapp to start
Advertisement