Wrestling / Kushti In India, The champion wrestler Sangram, known as Cirque, earned millions in a year through wrestling, but the Covid-19 epidemic has also led to a break on the wrestling of the war, which has now led to the closure of their earning. In view of this, Sangram is now working as a porter in a government godown at Bahadurgarh in Haryana for bread and butter. Their work starts at 8 in the morning and lasts till 7 o'clock at night. The 26-year-old war gets Rs. 10 per quintal to carry the load.
Advertisement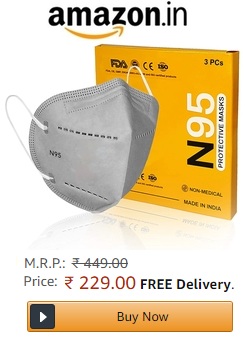 During his course, Sangram said, "I used to earn two to 2.5 lakh every year by participating in the arena," in the family of Sangram-wife, two daughters, and a son who have chosen this work to feed. He further said that in this present job, I am earning about Rs. 5000 per month because of the closure of wrestling. He said that with this income, it has become very difficult to sustain a family of five people. Let's say that Sangram is not the only wrestler to face a difficult time. The wrestling wrestlers across the country have been forced to do another job to survive until they come to normal conditions.
Also Read: This fisherman's son launched a Fintech startup and clocked transactions worth Rs 1 Cr
Prior to the lockdown, Des Raj, known as Golu wrestler, was a regular partner in dangers in Punjab, Haryana, Jammu, Rajasthan, Uttar Pradesh, and its home state of Himachal Pradesh. The Kangra-based cirque wrestler is now working as a laborer in mandi. Kapurthala wrestler Gurinder Singh alias Gugaga sells vegetables and fruits in the local market to earn bread for his family. He says, "Apart from fighting in the cirque, I have no other source of income. I don't know how long it will last like this. It's really been tough for us. Our diet has been completely affected and there have been many days when I have just eaten cucumber and papaya throughout the day.
Advertisement

The mud pits for the wrestling wrestlers of Bihar have been replaced by the fields. Kaushal Nath of Patna represented Bihar as the champion of the state. Later, he started wrestling in the mud pits of Uttar Pradesh, Madhya Pradesh, and his home state. Currently, due to the epidemic, he is working as a laborer on a farm. He said, "I earn Rs 300 per day. Whatever medals, cups, trophies I won, I sold them all. Dronacharya Avadi and a famous wrestling coach in Haryana, Mahabir Prasad, have organized several wrestling in the state. They are very popular among wrestlers.
Mahabir Prasad says wrestling wrestlers need to eat ghee (clear butter), flour, badam (almonds). It caters to their dietary needs. The price of a daily meal for a wrestler ranges from Rs 500 to Rs 700. The diet includes milk, almonds, raisins, fruits, juices, etc. But at this moment, the family has to earn bread. "And, it is not just Haryana, I have seen many wrestlers from different parts of the country being affected. Since March, more than 750 cirques have borne the brunt of corona lockdown in the country. There was a loss of about Rs. 40 crores for the wrestlers who were going to fight in the competition.
Latest News and updates, Follow and connect with us on Facebook, Twitter, and Linkedin
Advertisement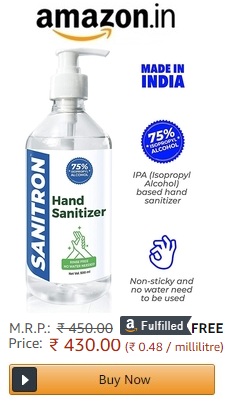 Get the latest updates directly on your mobile, save and send a message at +91-9899909957 on Whatsapp to start