As stubble-burning continues despite its order banning it, the Supreme Court on Friday appointed former top court judge Madan B Lokur to act as a one-man monitoring committee to suggest measures to stop the farm practice that turns entire NCR into a virtual gas chamber in October-November.
Advertisement

A Bench headed by judge SA Bobde asked chief secretaries of Punjab, Haryana, UP and Delhi and EPCA to assist the committee in discharging its functions towards taking preventive measures.
"This order isn't an indictment of any agency…We are only concerned that people in Delhi-NCR must be able to breathe clean and fresh air…While the court is shut (for Dusehra) we don't want anything to happen during these nine days," the CJI said.
The committee is required to travel to the affected states and submit periodic reports to the very best court on measures needed to stop stubble-burning.
Advertisement

The Bench asked heads of National Cadet Corps, service Scheme (NSS) and Bharat Scouts and Guides to provide young force to the panel for locating stubble-burning and bringing it to notice of authorities concerned.
The order came on a fresh petition filed by two students – Aditya Dubey and Aman Banka – who suggested that Justice Lokur could be assigned the task.
Latest News and updates, Follow and connect with us on Facebook, Twitter, and Linkedin
Advertisement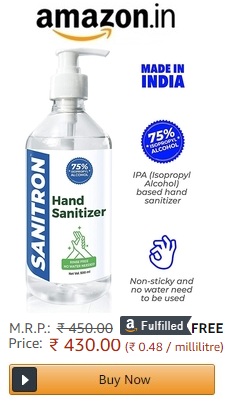 Get the latest updates directly on your mobile, save and send a message at +91-9899909957 on Whatsapp to start