Rishabh Sharma first film as a hero, 'Naradham' begins shooting with Muhurat:
Child Artist Rishabh Sharma making a comeback in Bollywood with a love story film 'Naradham'. The shooting of the love story film 'Naradham' under the banner of 'RR Media' started with Muhurat at Khanvel Resort, Silvassa. It is being produced by Preeti Sharma and directed by Ajay B. Saha. Its cameraman is Kamal. The main stars are Rishabh Sharma, Roshni, and others.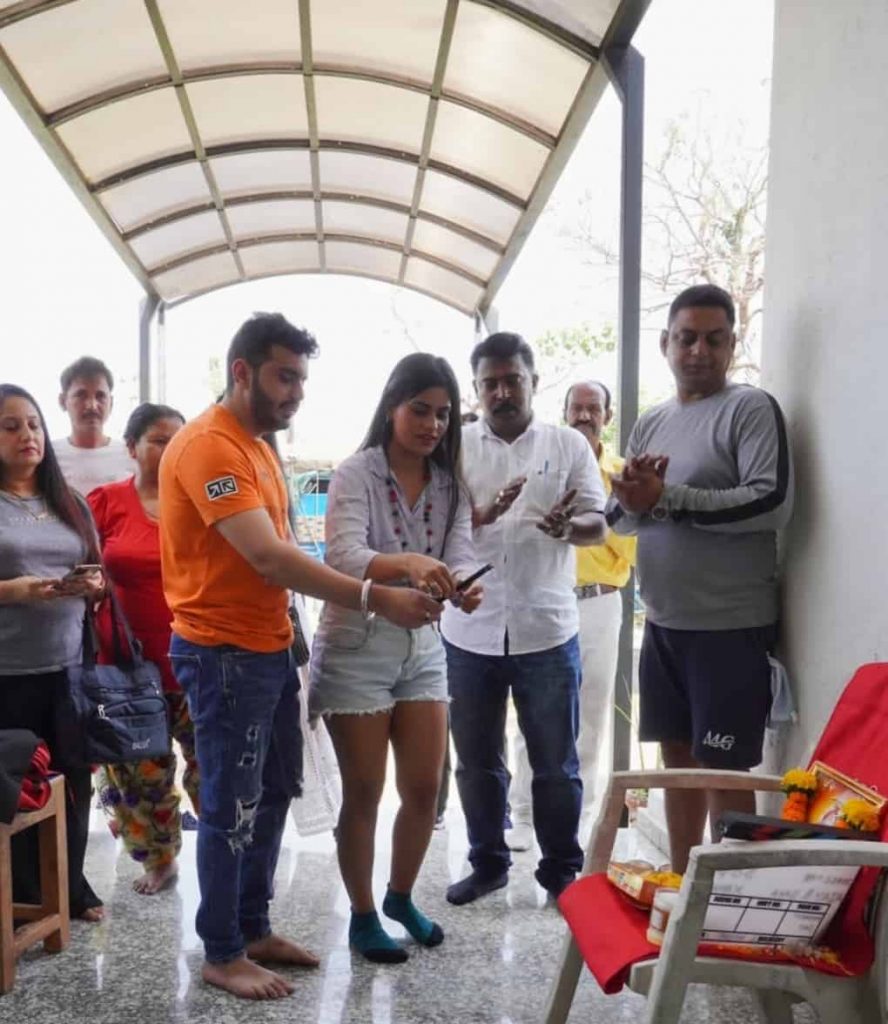 Also Read: What are the top govt Medical Entrance Exams in India?
Rishabh Sharma started his career as a child artist. After working in films like Salman Khan's childhood role in the film 'Veer', Aftab Shivdasani's childhood role in the film 'Aao Wish Kare' and serials like 'Mrs. Tendulkar, 'Jai Jai Jai Bajrangbali', at the age of 23, he is working as a hero in the first film 'Naradham', which is a masala-rich romantic film.
Also Read: Ram Gowda turned film hero from the driver
Al-Aziz Plastics Pvt Ltd honored with 'The Export Award' by 'The Plastics Export Promotion Council'
Latest News and updates, Follow and connect with us on Facebook, Twitter, and Linkedin.
Get the latest updates directly on your mobile, save and send a message at +91-9899909957 on Whatsapp to start.