Dark repercussions of police mistreatment of Congress leader Rahul Gandhi. Anger has also spread in the Gujarat Congress. In Jamnagar, Congress workers staged a protest against Uttar Pradesh CM Yogi Adityanath and UP police. Yogi burned the idol of Adityanath and vented his anger.
Advertisement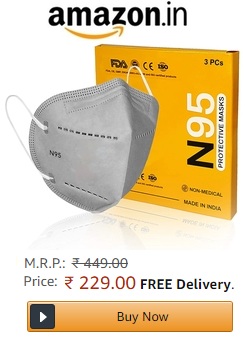 Congress leaders and activists across the country are outraged over the detention of Congress leader Rahul Gandhi, who is on his way to Hathras in UP, and clashes with police. In Vadodara, Congress workers took to the streets. And Uttar Pradesh Police and CM Yogi Adityanath chanting slogans, as per the sources.
Also Read: After One day of Hathras incident, another Dalit was gang-raped and killed in Uttar Pradesh
In another update, The arrest of Rahul Gandhi and Priyanka Gandhi, who were going to console rape victims in Uttar Pradesh, has sparked protests among Congress workers. Burning of statues of Uttar Pradesh CM Yogi Adityanath and BJP near Makkaipool by Surat city and district Congress. BJP hi..hi..and Yogi government has also been demanded to be made an accused in this case. It collided with the police throughout the workers' protest. Police later detained 15 activists, including Congress' Babu Raika
Advertisement

Protests have been staged by Surat Congress workers over the issue of arresting Congress leaders by preventing them from the meeting. Congress leaders and activists took to the streets to protest and clashed with police. Activists were agitated when a policeman pushed Babu Raika. The police later calmed down the situation by detaining all of them.
Babu Raika said that when Rahul Gandhi and Priyanka Gandhi were going to meet after the Berham tragedy in Hathras, this yogi government has routinely oppressed the Congress leaders. We strongly condemn the actions of the Yogi government with our national leader. Modi is blindfolded. So Yogi and Amit Shah resign. Its repercussions have been felt across the country.
Latest News and updates, Follow and connect with us on Facebook, Twitter, and Linkedin
Advertisement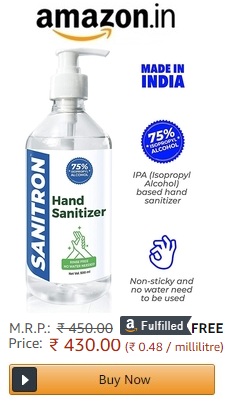 Get the latest updates directly on your mobile, save and send a message at +91-9899909957 on Whatsapp to start