Maharashtra will go under lockdown from 22nd April 8 pm to May 1st 2021 due to rising covid case in states since last 24 hours
Here is the list of SOPs which have to been announced by the Maharashtra government:
1. No public or private transportation will be allowed apart from those catering to essential services, medical reasons or vaccination.
2. Only 25 people will be allowed to attend weddings.
3. Private and government offices are only allowed to function with 15 per cent work capacity. Only those private offices which are in the list of essential services or exempted services are allowed to function.
🚨New strict restrictions under #BreakTheChain🚨

To be implemented from 22nd April 2021, 8pm onwards pic.twitter.com/ifyrcQCbnH

— CMO Maharashtra (@CMOMaharashtra) April 21, 2021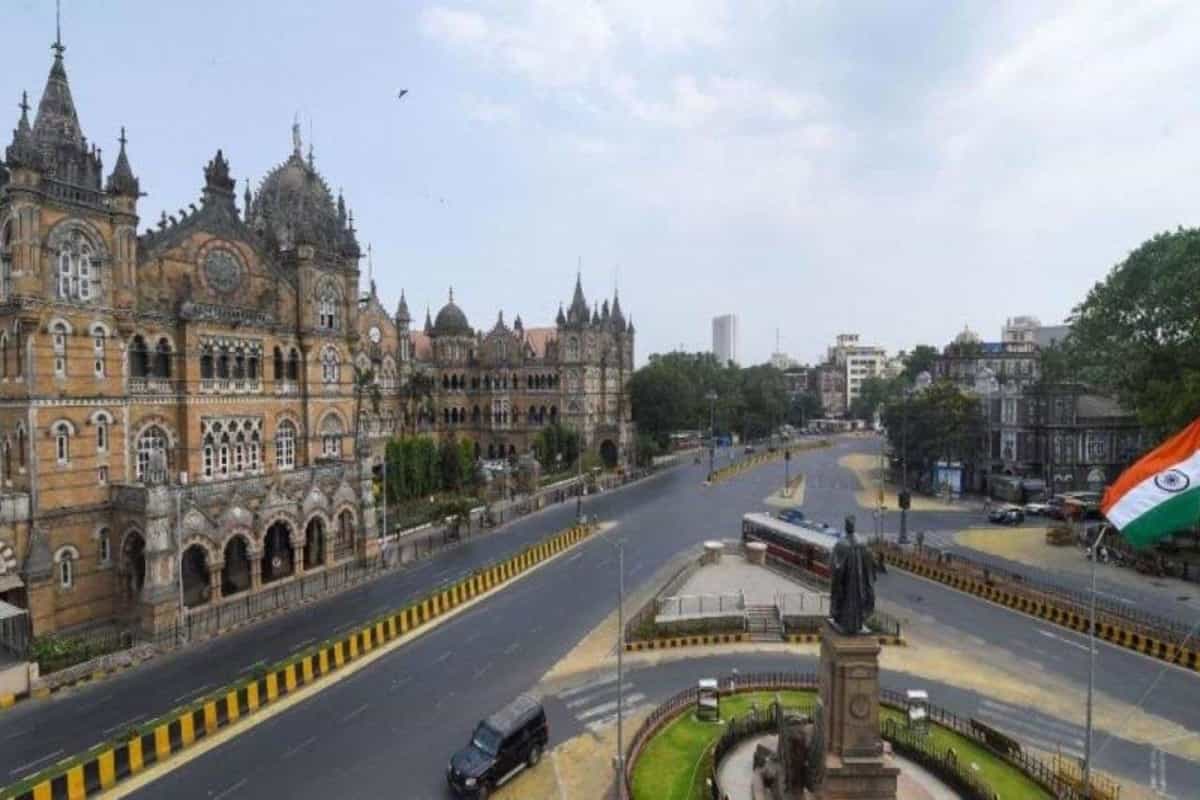 Maharashtra Lockdown April 22nd  to May 1st 2021 Full Guidelines
1- As per the new lockdown order: All vegetable shops, groceries shops, fruit vendors, Milk dairies, bakeries, confectionaries, all kind of food shops, farm produce Shops, pet food shops, materials shops for impending monsoon season for individuals or organization to be open only between Morning 7 am to 11 am.
2- Home delivery from the said general shops however may be allowed between Morning 7 am to 8 pm. These given timings however it may be changed by the local authority.
3- Section 144 of CrPC, prohibiting assembly gatherings of 5 or more people at one palce during the period, Maharastra CM Thackeray had said, but refrained from terming the new curbs as a COVID-19 lockdown.
4- cinema halls, Shopping Malls, gyms are shut till 1 May in order to contain the coronavirus. Social gatherings also prohibited in entire state.
Latest News and updates, Follow and connect with us on Facebook, Twitter, and Linkedin
Get the latest updates directly on your mobile, save and send a message at +91-9899909957 on Whatsapp to start