The social media password of franchises are:
1. Mumbai Indians – NOTJUSTODD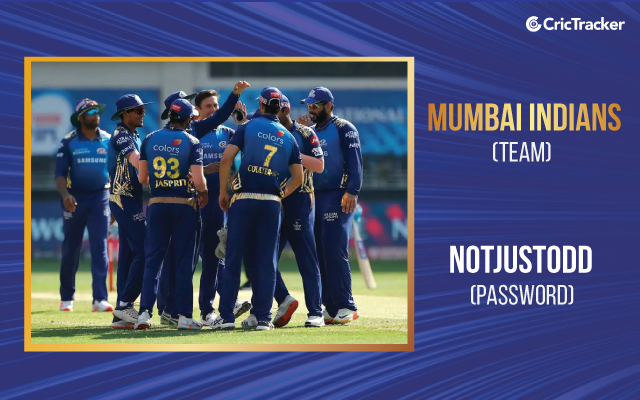 Mumbai indians won the first title in year 2013. They won the five titles. They are hoping for six title in 2021.
2. Royal Challengers Bangalore – EESALACUPNAMDE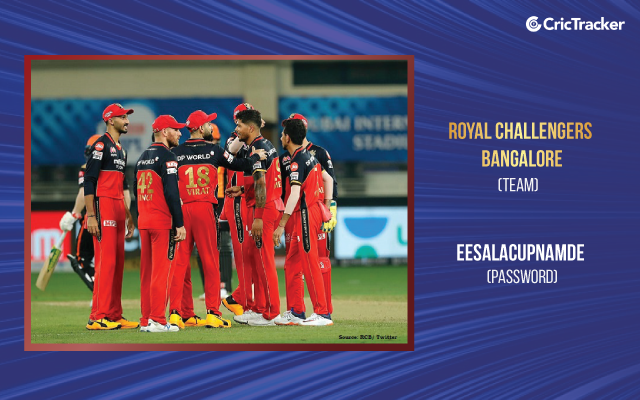 royal challengers bangalore is hoping to win a title for first time.
3. Chennai Super Kings – DEFINITELYNOT
Chennai super kings was weak team last time . They are hoping to come back strong and win the title in 2021 for Msdhoni
4. Delhi Capitals – NOMORECHOKING
Delhi capitals come second in ipl 2021. They want to win the title in 2021.
5. Kolkata Knight Riders – MOSHAIMORGAN
Kolkata knight Riders hope that they win the title with eoin morgan
6. Sunrisers Hyderabad – GROUPSTAGEMASTERS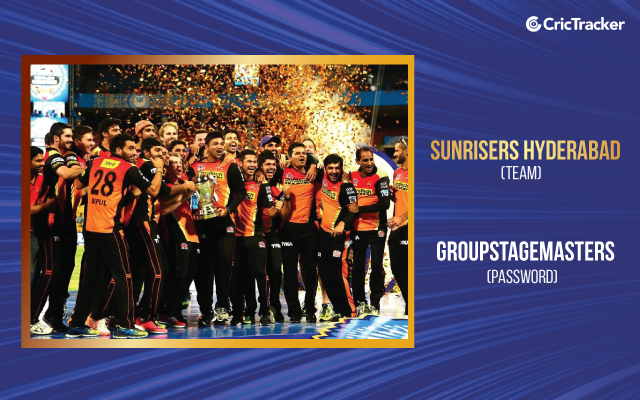 Sun Risers hyderbad are the group masters. They have not qualified since 2013.
7. Punjab Kings – NAMECHANGEFORTUNECHANGE
Punjab Kings are hoping for change and win the title.
8. Rajasthan Royals – ENGLANDLITE
Rajasthan will depended on english player and they need to change it.