New Delhi: After Deepika Padukone's name came up in a drug case, Bollywood has been targeted by several bigwigs. This issue is being tweeted. Now BJP leader and MP Manoj Tiwari have reacted to this. I told him that the whole of Bollywood is not wrapped up in this, the name of a class has come out.
Advertisement

Speaking to ABP News, Manoj Tiwari said, "Some people want to put a question mark on India's Bollywood." We are not going to get involved in their conspiracy, those who are involved in this will be investigated and punished severely.
Because these people have put such a stain on India's Shruganar Bollywood. Many big stars in Bollywood have also been disturbed, these people who are wrapped in drugs are giving the wrong message to the next generation. Manoj Tiwari further said that because of these drugs, he is also involving the youth in anti-national activities along with himself.
Also Raed: Ali Fazal supports Richa Chadha as she takes legal action against Payal Ghosh
Advertisement

I told him that voice should be raised against him. I told him that the image of Bollywood with such a big image is getting worse. Bollywood will have to suffer the consequences
if big stars do not come. Manoj Tiwari further said, "Deepika Padukone takes drugs and after taking drugs, the effect is that she gets up with anti-nationals." He was targeted by Deepika's alleged fragmented JNU gang.
Latest News and updates, Follow and connect with us on Facebook, Twitter, and Linkedin
Advertisement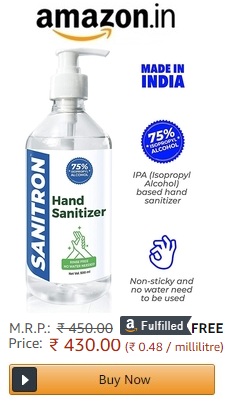 Get the latest updates directly on your mobile, save and send a message at +91-9899909957 on Whatsapp to start