5 Oldest Player to Play Euro 2020
Experience is the perfect recipe for success. This season too we have seen a blend of youth and experienced players in the Euro squads.
Yuri Zhirkov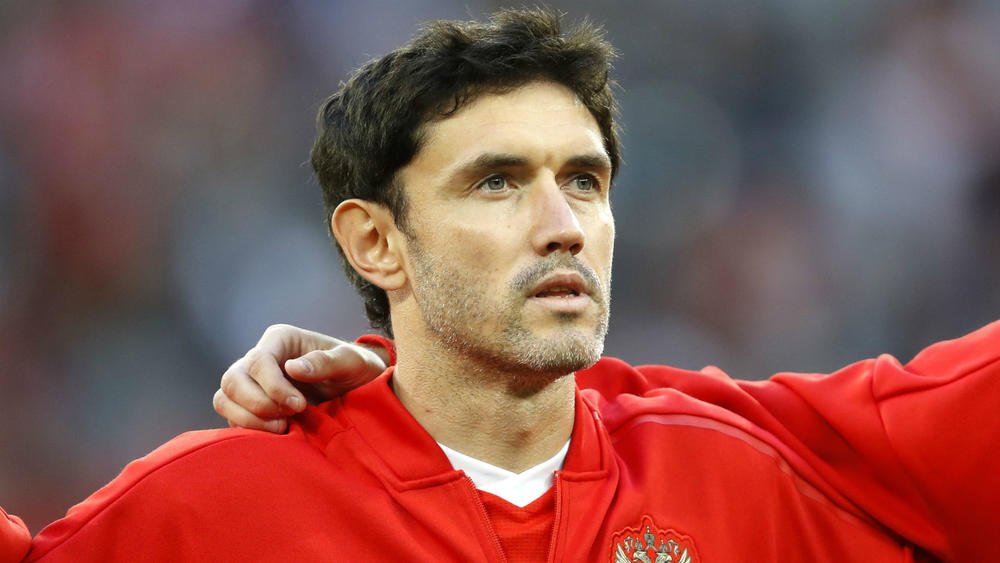 The Russian international is the most experienced player in the current squad and has over 100 caps for the country.
He is 37 years 9 months 21 days old as of today.
Goran Pandev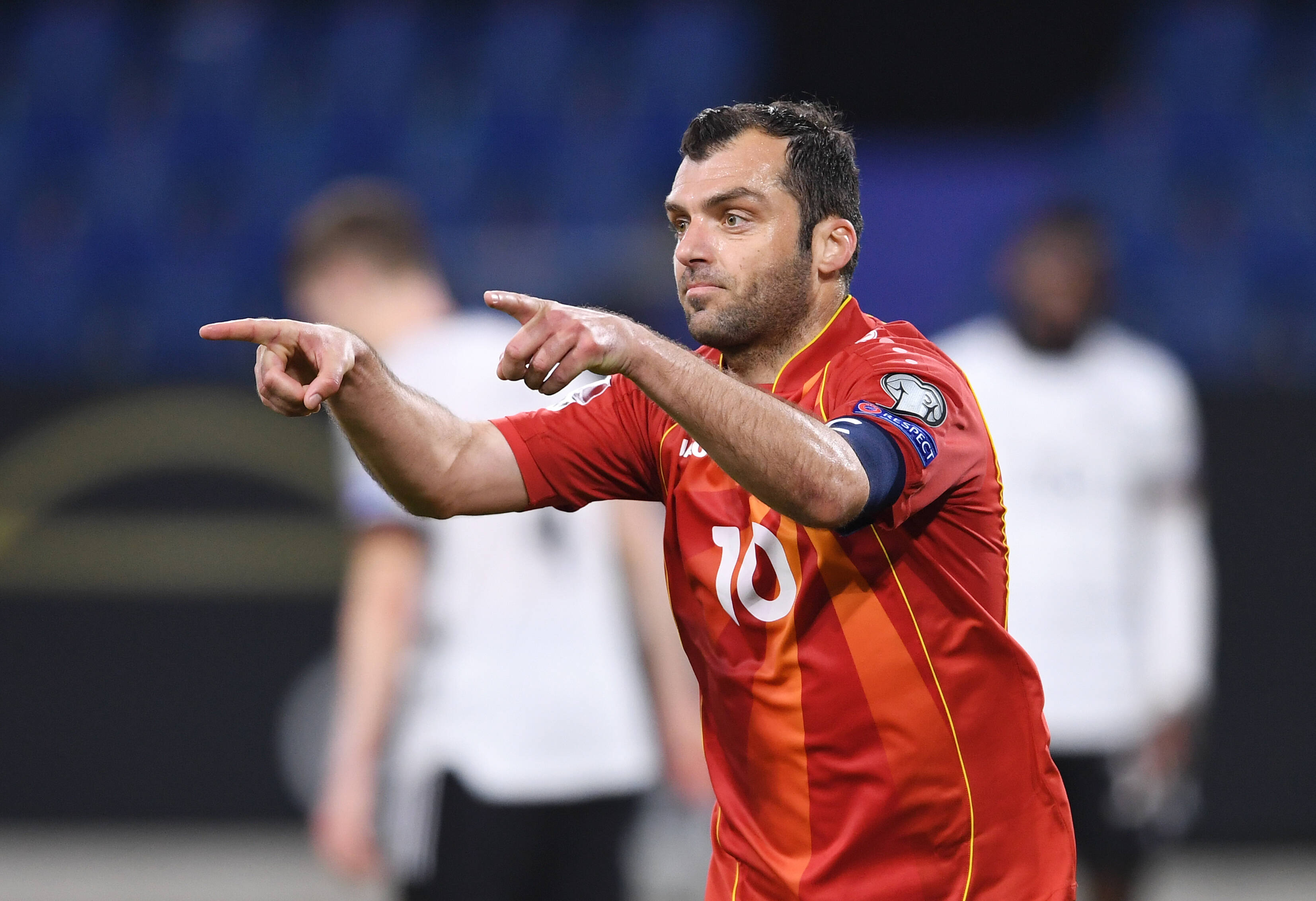 The North Macedonia international is set to finish his international commitments after the Euro 2020 and hence would look to help his country succeed in their first ever major European finals.
Pandev is the country's most experienced player with 119 caps to his name. He is 37 years, 10 months and 14 days old as of today.
Craig Gordan
The Scottish international goalkeeper is 38 years 5 months and 10 days old; and is set to be a vital part of Scotland Euro 2020 campaign
He would look to use all his 57-caps experience to help his young squad play without fear and express themselves on this stage.
Pepe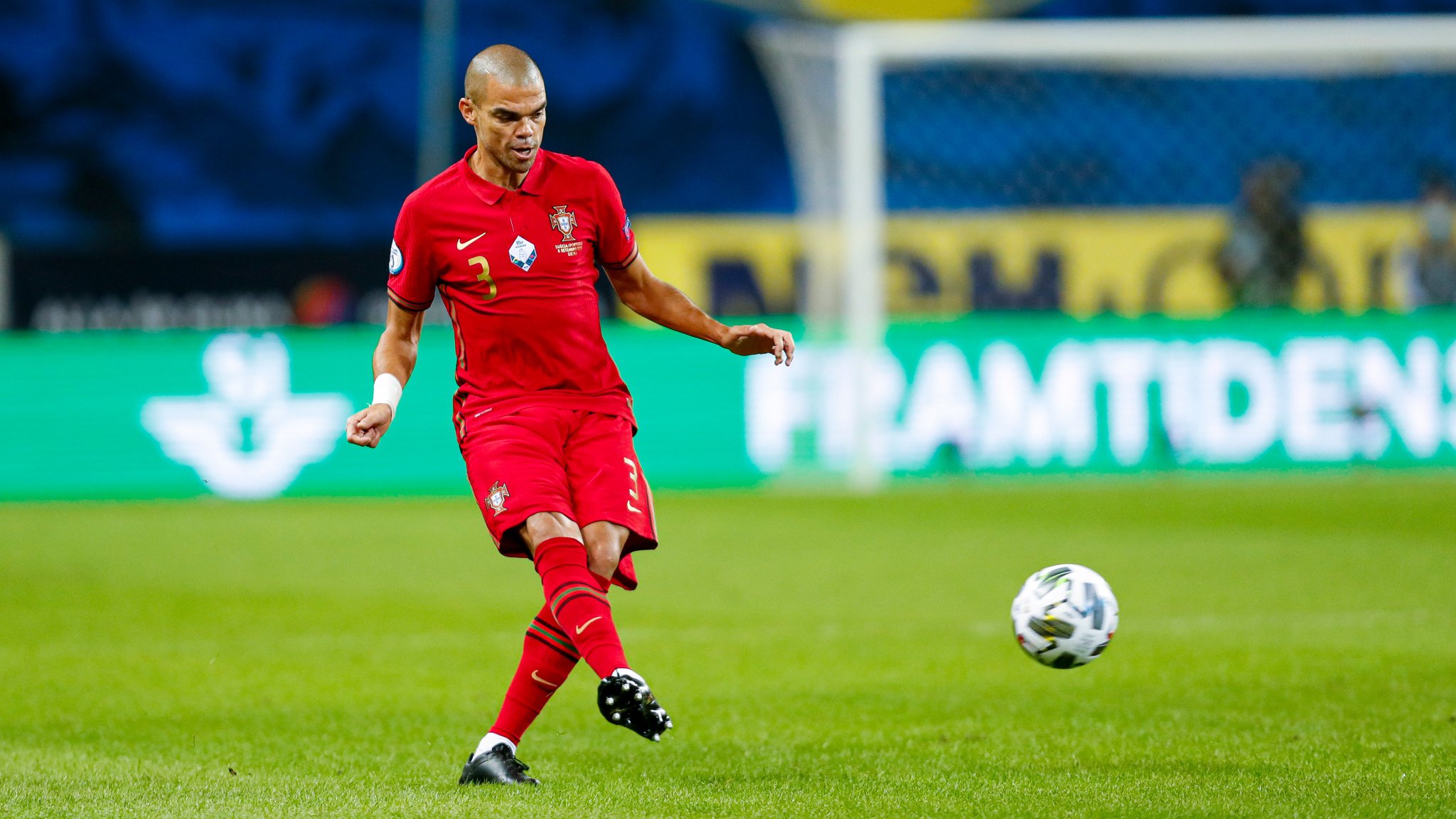 The Portuguese international is the oldest player to take part in the Euro 2020 for Portugal with an age of 38 years, 3 months and 15 days.
Marteen Stekelenburg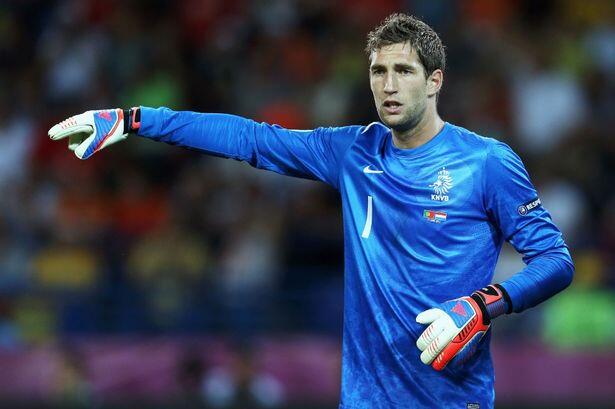 Netherlands international, Marteen Stekelenburg made it to the Holland National squad for the Euro 2020.