Kiran more has been tested covid19 positive in mumbai .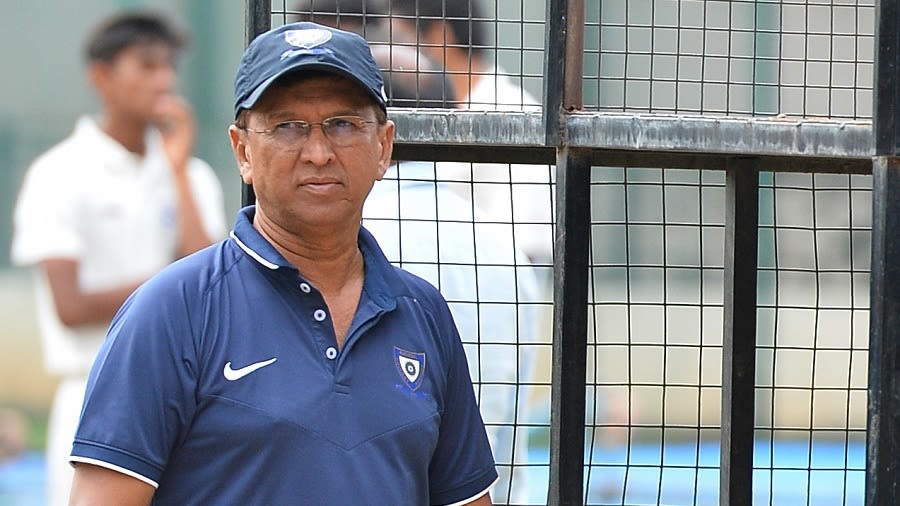 He is wicketkeeping coach for Mumbai Indians
Mr more is isolated said by mumbai indians statement . He was test positive on 2nd april 2021.
He is following the protcol by medical staff and government guidelines.
Other Players and staff was tested for covid-19 and the result was negative for all of them and they will start to train today.
Latest News and updates, Follow and connect with us on Facebook, Twitter, and Linkedin
Get the latest updates directly on your mobile, save and send a message at +91-9899909957 on Whatsapp to star